Hi,
unfortunatelly I wasn't abel to find any suiting answers on the howto section. I'd appreciate if you can point me to one

I do own a nitrokey pro.
This is my setup:
bunch of servers I login via ssh (private key file (ppk) & passphrase)
Right now I store the private key on a USB Stick, I'd like to store it on the nitrokey.
Is there a way to handle login on servers like: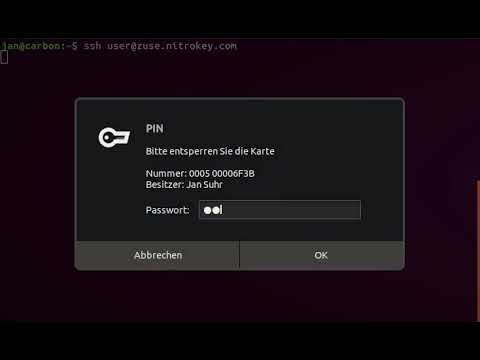 Thanks for any hint!