As I learnt today when I had to reboot my server after several weeks for the first time again, my server won't boot when the Nitrokey HSM is inserted into an USB slot during power-on.
The machine is stuck at the POST screen: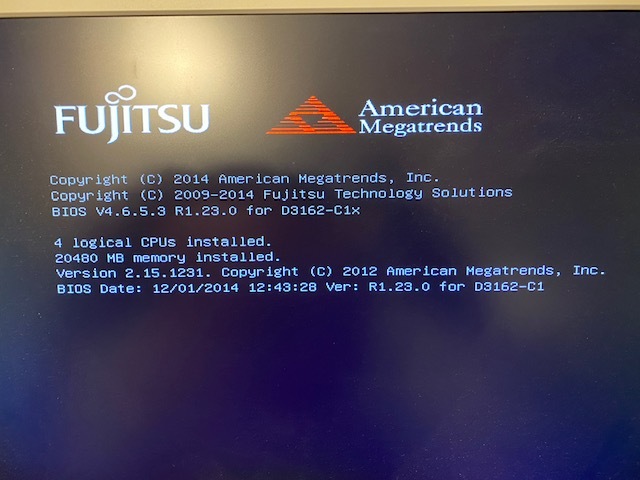 No progress even after several minutes. I had to powercycle the machine.
When the Nitrokey HSM 2 is NOT inserted the machine properly boots and right away shows this POST screen: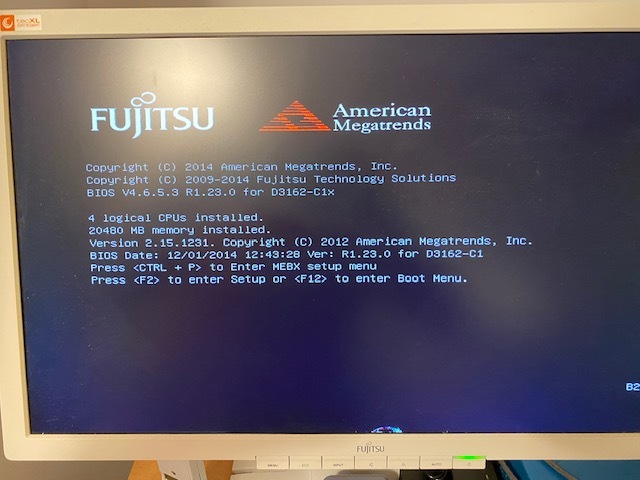 When the HSM key is inserted after boot-up there is no problem, everything works as expected (Ubuntu Linux 16.04. running).
Ofc this problem means, I cannot reboot my machine anymore unattended which is a nuisance.
Question:
Is this a known problem?
Are you aware of any workaround, e.g. special BIOS settings to jump over this issue
Machine: Fujitsu Celsius W420
BIOS: V4.6.5.3 R1.23.0 for D3162-C1x
Release Date: 12/01/2014
Yes I know it's a dated machine and technically not really a "server", but that's the way it is.