Hi,
I have an "old" NK Pro v1 running fw v0.8, and I see there are many new versions of the firmware available on github, including some recommended updates (e.g. v0.14).
I've been reading https://github.com/Nitrokey/nitrokey-pro-firmware/blob/master/README.md and not being too well versed in electronics, I'm having a hard time making out what I need to do, especially wrt mounting the adapter and the nk together.
On the schematics, my board only has the "blue rectangle" contact plates.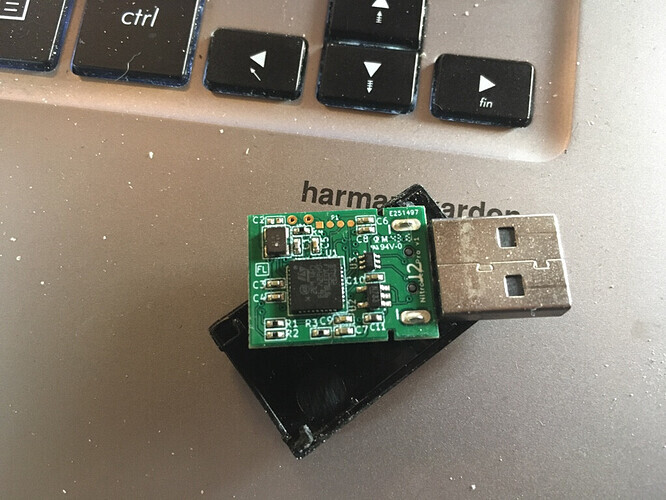 Are there schematics or photographs of the full assembly ready to be flashed? Additionally, what are the specific instructions wrt soldering pins together between the adapter and the NK pro?
regards